LifeXchange - What does it take to change a life?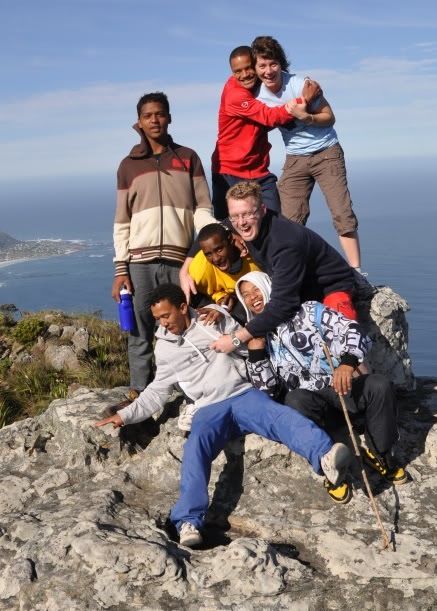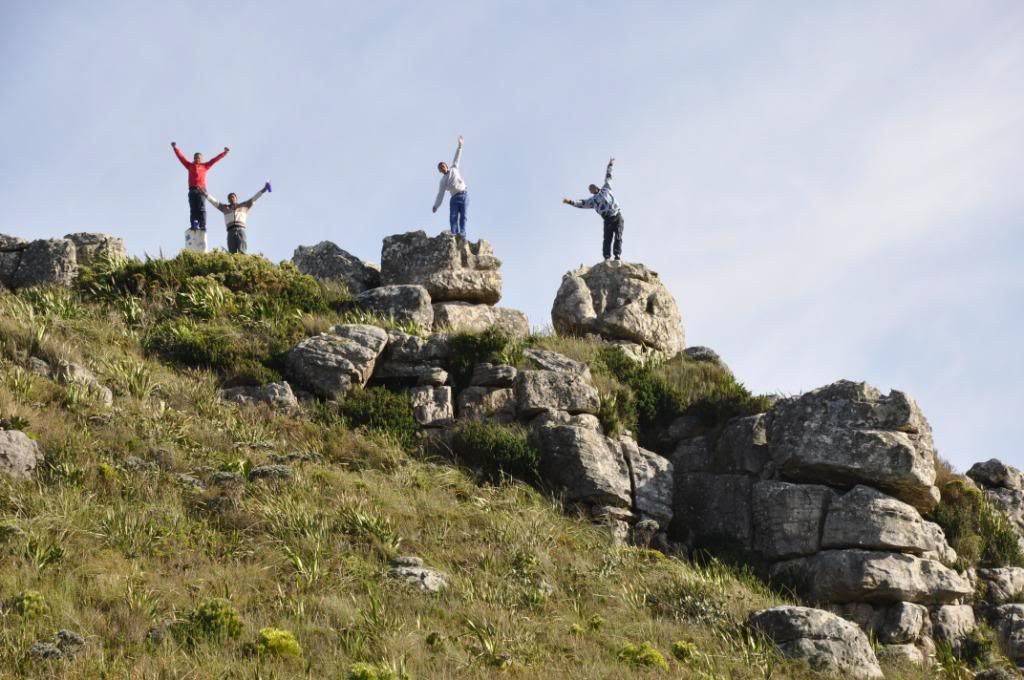 What gives someone a hunger for change? When does someone begin dreaming again?  What gives us renewed hope?  What would it take to believe that we are capable of leading the life we really want to, deserve and were purposed for?
In many cases, it just takes one person to really believe in you before you do so yourself. But for most of us, unconditional acceptance and love is vital before we can truly begin transforming on the road to fulfillment and personal success
 So what do we do?  LifeXchange focuses on holistic, sustainable, transformation of youth-at-risk, through the 'holistic life mentoring process' aka HLMP.  We use extreme sports and adventure activities to make initial connection with these troubled youth and from there facilitate the development of one-on-one mentorship relationship where these extreme sports and adventure activities serve as an opportunity for shared learning experiences between mentor and mentee.  We also assess and evaluate everything in the individual young person's life to determine where "they are at" and what is required in what areas of their life to change their life story turning it into a success story.  We've had gangsters become dive instructors, drug lords become qualified tour guides, street drunkards and 'fighters' become designers.  Their stories continue to amaze us and although these are all the big successes we can boast about, we see success in these young people's lives daily.
To make it more visual and tangible there's a great 8min DVD you can also watch on our home page www.lifexchange.co.za which is about one of our guys from Ocean View.  It paints a great picture of who we work with and in what environment.
We have 64 young people in LifeXchange and the money received by you will go towards placing more youth-at risk, like Ricardo, into our LifeXchange process.  These are not just faces, but young adults whom we can share with you their stories, their journey, their walk towards change and it will be thanks to your investment in their future.